An Entrance you've
always dreamed of
A stunning door showcases your home's personality, making a statement that will leave an impression. From classic to modern, our doors deliver exceptional performance with impeccable style.
An Unforgettable Impression
with an Elegant door
Interior and Exterior doors are an integral design element of one's home, and ELEGANT doors understand the importance, covering many options to help you achieve the desired look & preference.
Our 25 years of expertise lies in manufacturing, supplying prefinished doors machined and packaged for the right taste and budget, performance and security.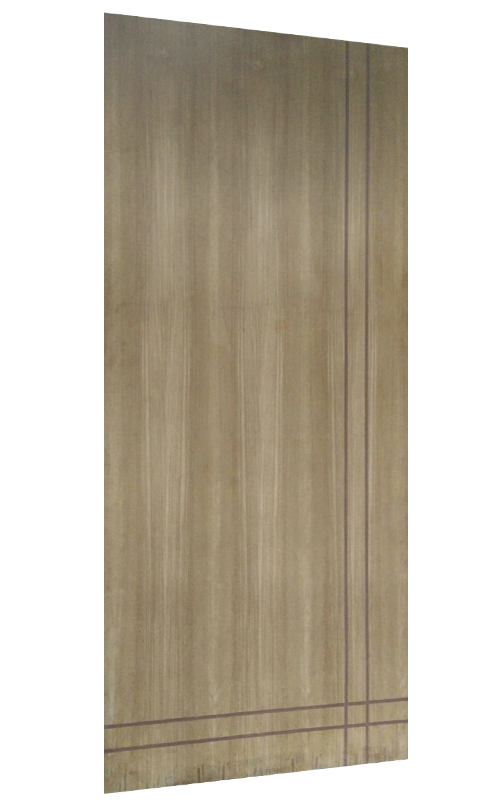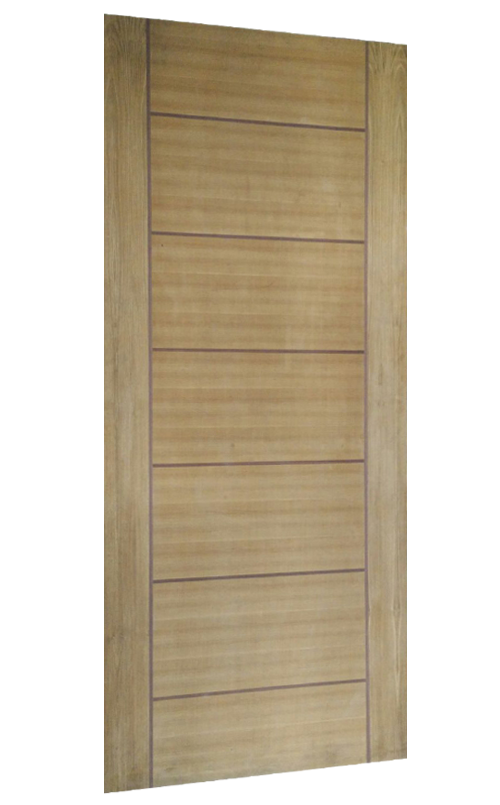 Elegant, Robust & Affordable
Deserve the best
Attention to detail and surpassing customer needs has long since made Elegant doors the obvious choice for the builder, developer and now the independent homeowner looking for that final touch to their dream home.
Our doors are supplied, to a variety of customers including, Govt. & Pvt. agencies, Educational Institutions, Hospitals etc.